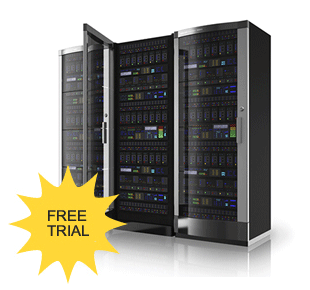 If you are the domain owner, your account has been suspended. Kindly contact support to re-activate your account.
You can view our products and services here:
view products and services
Benefits:
Servers are built across a high end hardware pool offering clients a reliable, secure and stable platform.
Servers are raided accross our hardware pool so hardware failures will not effect your business or your uptime.
Servers up and running as soon as you need them.
Scalability, pay for what you need today, not what you "might" need tomorrow.
Efficiency, multiple servers available should you need them.
Firewalls and load balancing services, no need for additional hardware.
Other Services
We have extensive experience with all aspects of establishing a gambling or corporate presence in the Curacao E-zones, and can offer assistance in the following areas:
Establishing a local company or Permanent Establishment (PE).
Applying for E-zone status to qualify for tax benefits.
Applying for gambling licenses, sub-licenses or shadow licenses.
Outsourcing the money transactions in a gambling operation.
Advice on gambling legalities and regulations on the island.
Demonstrations on leading gambling application software.
Service accreditations and software certificationse.